How much bill of lading data do we have for which countries?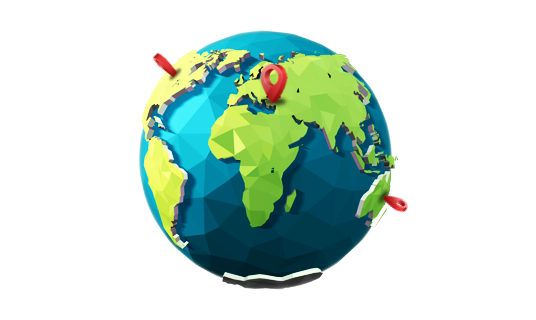 What is a bill of lading?
Bill of lading is a system that contains information about the company name, address and product subject to sale of foreign buyers and sellers.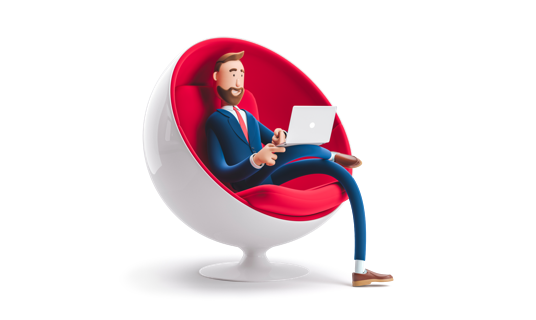 How to use ?
Bill of lading data can be accessed using the hs code, country and date fields on the homepage.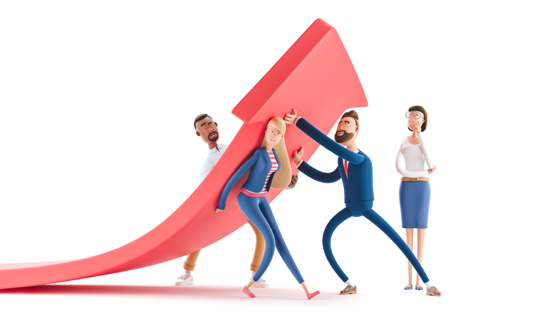 Paid membership
The bill of lading database is a system open to paid members only. You can contact us at 444 23 99 for detailed information about membership packages.